Involving patients in research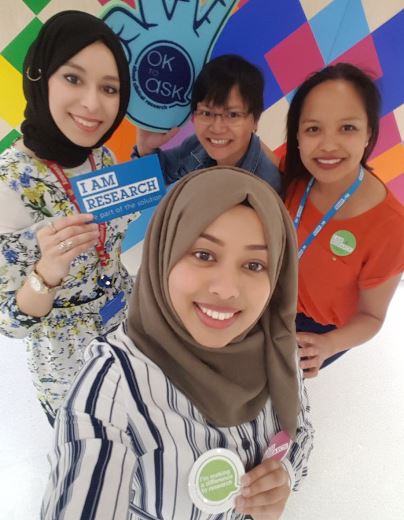 The aim of our research is to find better ways of looking after our patients and keeping people healthy. We need evidence from trials to know which treatments work best and compare different approaches to preventing and treating illness and health problems.
Many of our doctors and nurses working across our hospitals play a key part in research and so do our patients. Patient participation is vital to help us improve future treatments and our services.
Your Path in Research campaign
In response to the NIHR's 'Your path in research' campaign, the Engagement and Diffusion team has compiled a 'Your Path in Research' resources for researchers sheet [PDF 638KB] which signposts to both the NIHR resources and where local support is available for staff working within both Barts Health and Queen Mary.