JRMO drop-in sessions returned in late 2021 and are now being held - virtually - on the second Wednesday of every month, 10-11 am.
To attend a session during that time please follow this MS Teams link
You can of course continue to contact the team at any time - research.governance@qmul.ac.uk- if you have a query regarding research governance, amendments or other GCP-related matters.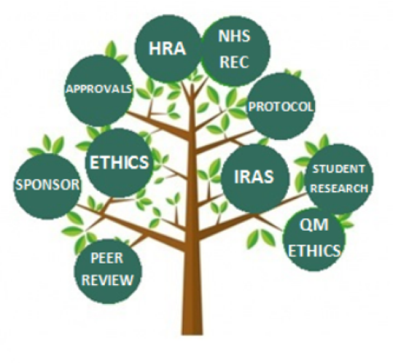 If you have a question about any of the following, come along and the team will be available on a first-come-first-served basis:
Study set-up

Research governance and sponsorship

Research ethics

GCP advice

Research passports and staff access

Finance and funding

Costing and contracts

Patient and public involvement
To 'drop-in', please log on via MS Teams on the second Wednesday of each month between 10-11 am.
The team looks forward to seeing you!